Finally....A place you can go to get everything you need to build your mind, body, life, and business with confidence.
The Fearless Forum by Real Fearless Her was created to inspire, motivate, and educate women that want to liberate themselves from toxic relationships, overwhelm, overthinking, feelings of unworthiness, negative belief systems, past trauma and anything else that keeps them living small.
This blog will explore meaningful ways you can break free from the things that are keeping you stuck. you will discover ways to build your self-esteem, self-confidence, and most importantly...self-love.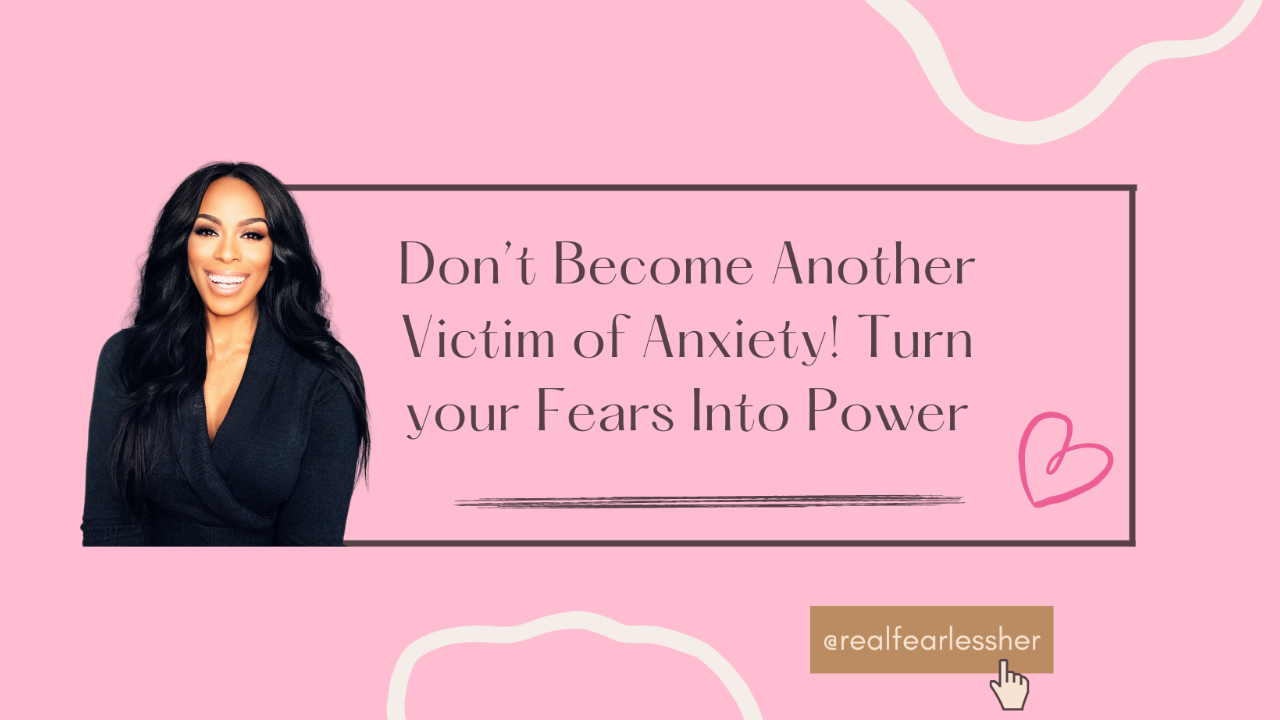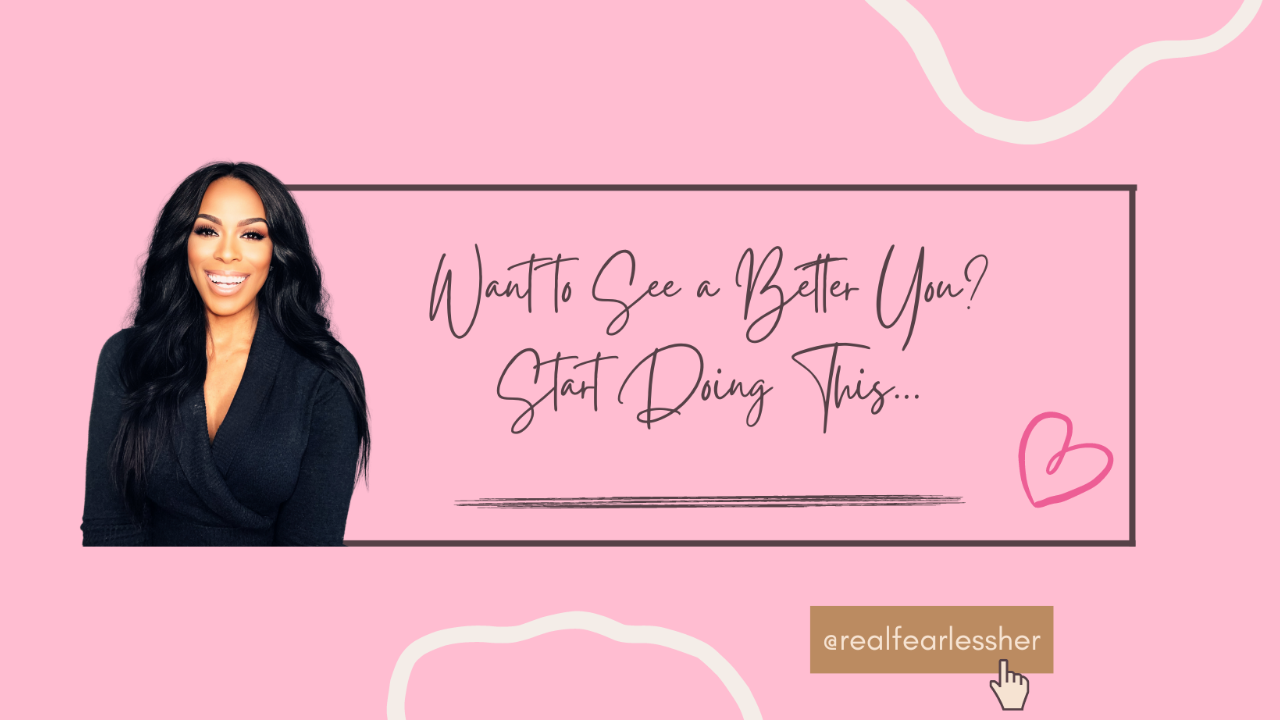 Want to See a Better You? Start Doing This…
Nov 16, 2022
Are you one of those people who always find something wrong with yourself? Most people you meet have a laundry list of things they want to change about themselves, and they may even make changes in themselves, but they are still unhappy, why is this?
Have you heard the expression,...
Continue Reading...
Are You Managing Your Anxiety or Is It Managing You?
There are many people out there who are still struggling to manage anxiety...worry no more!
I have the formula for you that is going to reveal the proven and powerful strategies that the best experts use to banish worry and lead a stress-free life with the right strategies, you will know how to avoid over worrying, overwhelm, and distractions.
You'll know how to silence your fear and the step by step action plan for overcoming resistance to change.
Want to learn how to redirect your anxiety into force of power you can use toward your success?
Stop Allowing Anxiety to Manage Your Life! Grab Your FREE copy Now...